It's hard to put it into words how it felt to be with Laura Beth and Tyler throughout their wedding day and be able to serve as their photographer.
It's not everyday that you get to work with families as special as the Price's and Staton's. LB's sister, Julianna, is one of my best friends from college, so I feel like I've kind of watched LB grow up over the last ten (could that be right!?) years. What a joy to see first hand she and Tyler's love grow for one another! And then to witness this past Saturday not only the love that they share, but also the love that their families and closest friends have for them. It was incredible.
We began the day at the River Landing clubhouse on Saturday morning where the ladies spent time preparing for the day and having their hair and make-up done. Once the boys arrived around noon, we set off to a secluded covered bridge for Laura Beth and Tyler's "First Look." After family and bridal party pictures, we headed to the church for the sweetest ceremony ending in "Mr. and Mrs. Tyler Staton!" Then it was back to River Landing to celebrate and dance the night away!
Thank you, LB and Tyler, for trusting me to be your photographer! I hope these images remind you for many years to come of the love and happiness that we all felt on November 2nd!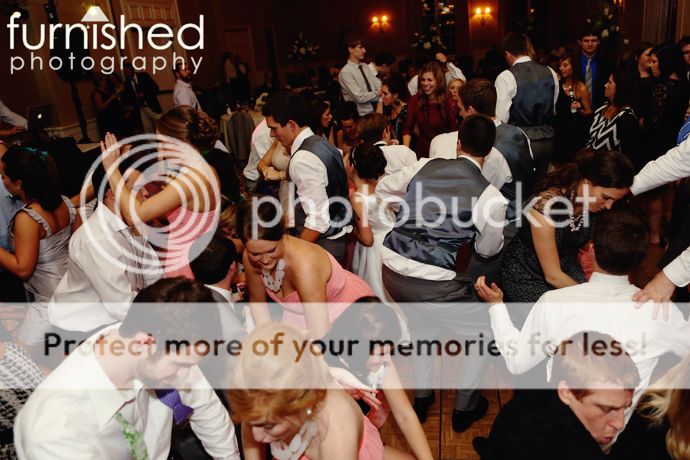 Also, thank you to Carl of
Hoverstad Photography
for shooting alongside me at this wedding!