One of the most frequent questions that I'm asked as a photographer is this: What's your favorite type of photography? Weddings? Seniors? Families? Engagements? Maternity? Something else? And although I love all aspects of photography, it's not really a hard question for me to answer. I'm obsessed with family sessions. Especially family sessions with young children. Don't get me wrong. Experiencing all aspects of a wedding day being with the bride every single minute is amazing. And capturing the love of a newly engaged couple is so much fun. But for me, there's just something about the unpredictability of young children and the joy found within growing families.
Because I love family sessions so much, I do them pretty often. And a lot of times during sessions, I've been asked another question: What's your most FAVORITE family that you've ever photographed? For this question, most of the time I really don't know the answer. Each session has it's own dynamic personality and feeling and it's a joy to experience each one. I really mean that. They're all so different. It's difficult to place them all into a category for comparison.
Until now. I feel like I can finally answer that question. Six days after my nephew was born, we had his first 'official' photo session. And I know I'm biased, but it was awesome. Banks was so calm and sweet and precious no matter how many awkward positions we put him in. And we all know that he already loves having his picture taken. :)
It makes me even more excited to think of Banks growing up...with such amazing parents, by the way. And being able to capture a little bit of their life together over the years will bring such joy to my heart.
They'll be my favorite family for a long time.
Andrew & Melissa worked many months on the nursery prior to Banks' arrival. Enjoy some detail shots of how beautiful it turned out.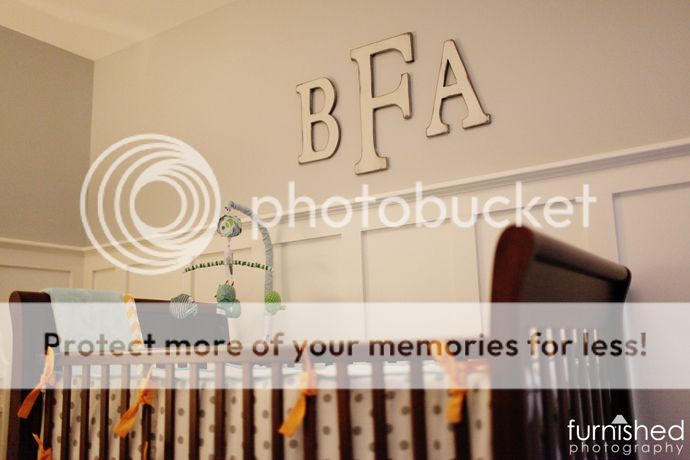 Obsessed with his perfect little face! :)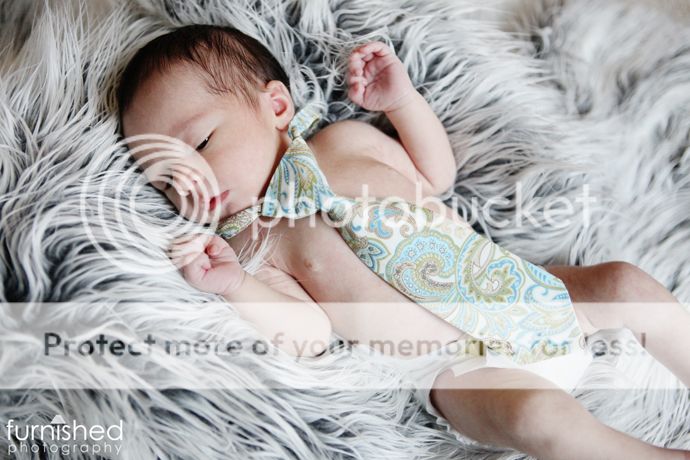 Until next time. :)