There's just something about weddings. The love, the joy, the togetherness. And it seemed that Sarah and Ellis' day was filled with all of those emotions, and more. As a photographer, I cherish the opportunity to watch wedding days unfold. To watch the bride's family and best friends surround her and love her and prepare her to walk down that aisle. And to see the groom, ready as ever, to receive his bride.
You'll see that much thought and purpose had been put into the preparations for this day. I just loved the details that they chose to include. From Ellis carrying his grandfather's pocketknife and grandmother's broach, to Sarah's grandmother's wedding rings as part of her bouquet and her grandfather's sixpence on her shoe, it just became obvious that these two really care. They care about where they've come from and how they've been raised. They care about how to live and how to love. And they care about each other. This sense of compassion was truly felt throughout the entire day.
The wedding day seems to come together moment by moment. Moments that I get to capture and bring to a stand still. And my hope for you - Sarah and Ellis - is that these moments are ones that you'll never forget. I hope you can look back and see these images for years and years, and treasure the commitments that you made and your new life together that began on that day.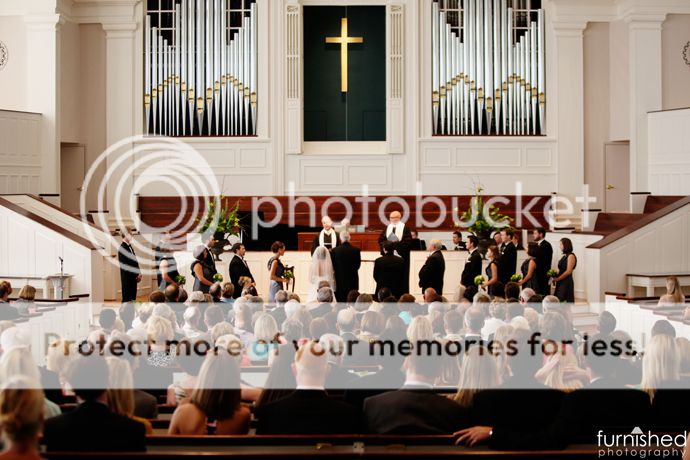 Check back on the blog later this week for Part 2 of Sarah & Ellis' wedding day! :)