As I drove up to the most gorgeous home I've ever seen and looked up into the sky to see that the clouds were the perfect thickness to allow some sunlight but less shadows, I got out of the car and realized that the not-too-hot, not-too-cold weather was just the icing on the cake for the perfect wedding day for a photographer. And I thought about who I was going to get to capture throughout the day and I just smiled and smiled thinking about Ethan & Michelle committing their lives to each other.
Then I walked into the master bathroom to find Michelle getting ready with her Mom and bridesmaids and just beaming from ear to ear. It was then that I realized that this was not just the perfect day from my perspective. :) Her day was finally here!
Michelle & Ethan decided to do a first look so that we could take advantage of the natural light and do almost all of the pictures before the ceremony. It truly helped the day to run so smoothly and allowed for the couple to arrive at the reception soon after the ceremony ended.
Also, some of Michelle's family's friends in Statesville allowed them to use their home for pictures, as well as for the reception. It was beautiful! And the landscaping outdoors was to die for!
M&E - I hope these images allow you to glimpse back at your perfect day and remember the feelings that you felt and the love of the people around you. It was a joy to capture your wedding. Congratulations!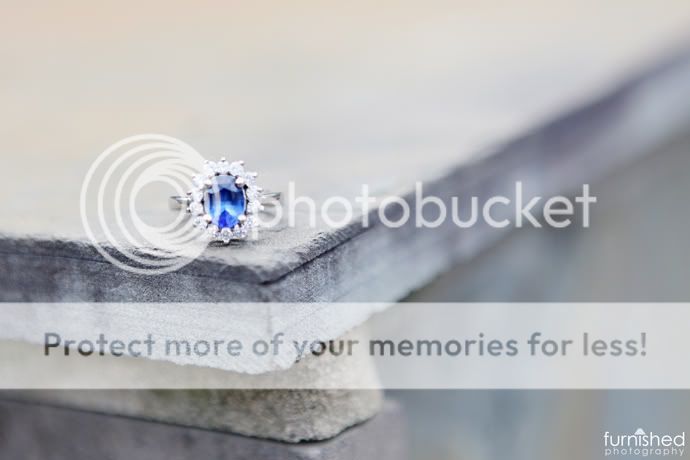 Make sure to check back for Part 2 tomorrow for more of the bridal party, ceremony, and reception!