Remember Kelly & Will?
Well, about 4 months ago, they welcomed their little boy Harper into the world! We decided to do this session in the comfort of their home, and Harper did such a great job. Think he'll remember his first photoshoot? :) Enjoy...
somebody's a Duke fan in the house...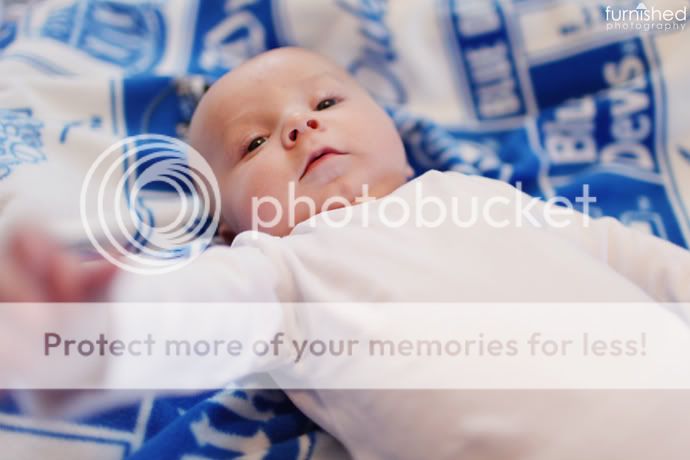 and somebody else is an ECU fan!
LOVE the hat.
house divided!! i'm not sure how Harper feels about it...
and some sweet black & white images:
i'm looking forward to spending some more time with Harper over his first year of life!