the last time you saw these
faces on the blog
there were only two brothers. now there are three! little sam was born at the end of august and has brought new joy into the lives of his older brothers. we enjoyed our time once again over at bass lake in holly springs. i can't wait until sam is walking and all three of these crazy boys can interact with each other! we'll have a blast. :) until then...enjoy these sweet boys!
here is serious will. and by serious, i mean that he's seriously wearing red converses that you'll get to see very soon. LOVE it.
and crazy charlie. i'm not sure what words to put together to describe this face. he's been the root of many trips to the ER in the past few years. he loves adventure.
and finally, meet sam for the first time! he likes his mom, his stroller, the sound of shaking keys, and cameras. he's a ham!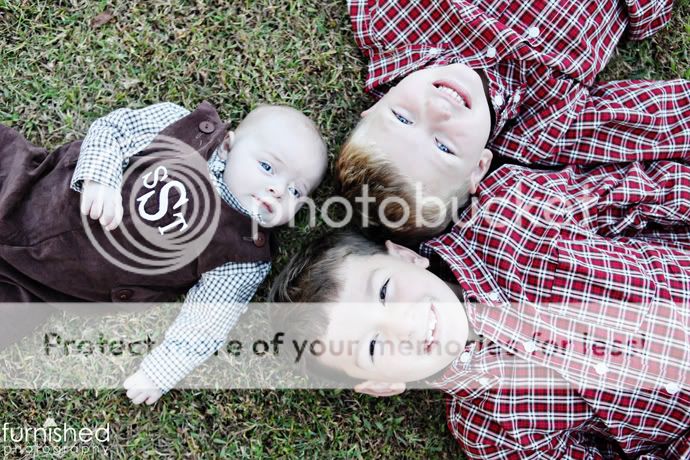 and thus begins many years of sam sticking his tongue out at charlie!