this sweet, sweet couple attend my church back home - first baptist, wilmington. they met on a mission trip to Guatemala and thus followed the next little bit of time in their lives in which they fell in love with each other. they present a precious story of God's grace and each walk with God's love in their hearts.
chrissy & joe - you guys were amazing. the joy found in each of your lives overflowed on this special day and i hope these images help you to remember it forever. thank you for sharing that joy with me by allowing me to be a part of making august 27, 2010 happen. :)
some details from the day:
getting ready for the day:
the beautiful bride:
the handsome groom:
a few family shots:
the ceremony:
i absolutely LOVE the blur of this image...how happy is joe to be holding his bride!?
some sweet moments with the newlyweds:
the reception at balcony on dock: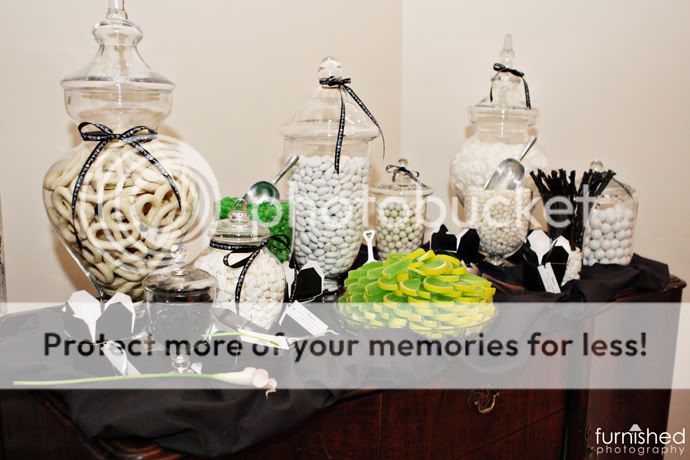 a perfect picture of the satisfaction found in a perfect day...
love you guys! thanks again for giving me the privilege of being your photographer. God bless!