here they are! annie, brandon, and their precious baby boy levi. there are so many things that i love about these pictures. everytime annie or brandon are smiling at levi, he is for sure smiling back. it is the sweetest thing ever. we started out at the arboretum and then headed down to wrightsville to put our feet in the sand. i can't wait to shoot his 12 month pictures later in the year!
kisses on the nose!
levi absolutely loves hats. and i love that he loves hats.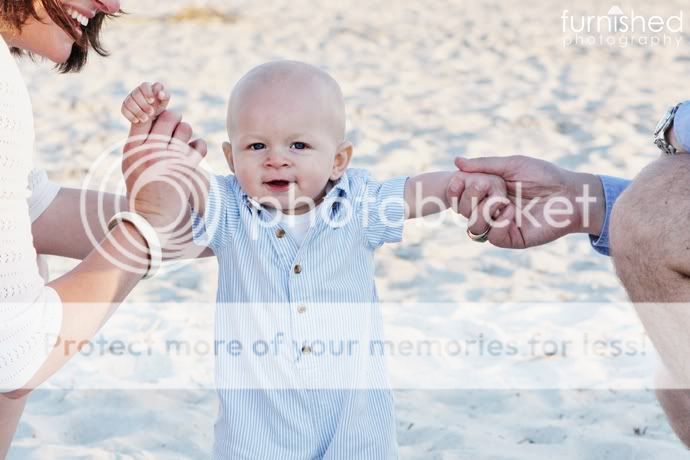 sweet time with his daddy and mommy.