greg and michelle married each other the saturday before christmas. it was freezing outside and the weather was snowy almost everywhere except for wilmington. their honeymoon to new york city was postponed a few days due to the weather...which ended up allowing them to spend their first christmas together as a couple in the big city! how sweet! :)
i grew up with greg in wilmington and soon after we went off to college, rumor had it that greg was dating this sweet girl that he met at coldstone. to make a long story short, it lasted and was made official on that cold day in december! what a joy it was to take their pictures and be a part of their wedding as their photographer. enjoy!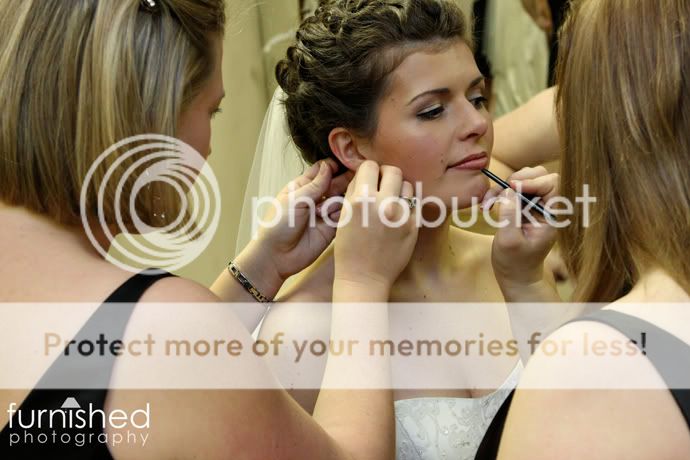 congratuations greg and michelle! you guys are the best.